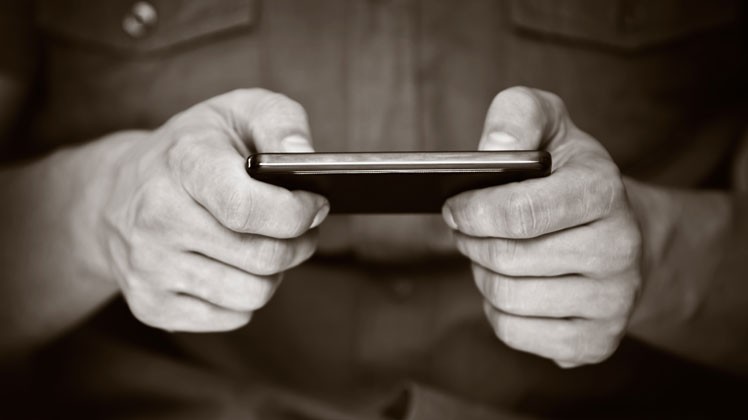 We're interested in speaking to passionate entrepreneurs with great businesses.
We will look to invest across the entire digital Pay2Play entertainment value chain in companies that contain one of the following themes :
Operators and Platforms Consumer facing (or business to business providers) in sports betting, online casino, poker, skill games, soft games/casual games, mid-core games and all online games.
Game formats and branding. New gaming formats or brands that take advantage of new networks or technologies such as geo-locational tagging, augmented reality or adaptations of proven non-gaming brands or formats.
Marketing agencies Marketing solutions for businesses through affiliate marketing, CPA, lead generation, suggestive marketing and brand marketing.
Payment processing. Specialist providers of payment solutions, specialised through geography, technology or application.
New geographies Opportunities borne out of regulation changes in existing jurisdictions.
GAAS and gamification. The application of Pay2Play game mechanics to other areas of industry including financial services, distance learning, education, retail or other media channels.
If your idea isn't on that list but you can make a powerful case for it, we'd like to speak to you anyway.